Dissemination in Turkey
1st Event – 20-23/5/19
We carried out a meeting in our school after the "Poland Meeting" with students.
Participated students shared their experience to other students.
They presented a slide show about Poland Meeting.
Engin Sofu and Serkan Benli called on all students and teachers to create a community museum.
Urban history, cultural heritage and promotion activities of other countries were planned.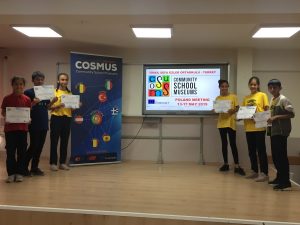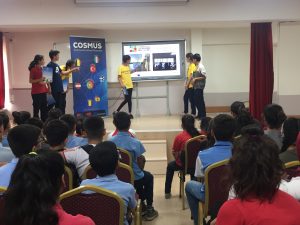 ---
2nd Event
We attended #ErasmusDays2019 activities held by National Education Directorate of Adana on October 10th, 2019.
We introduced the COSMUS Project to teachers and student from different schools.
We distributed brochures and small notebook about project aims and infos.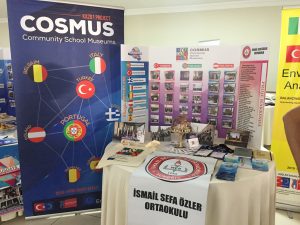 ---
3rd Event
We had a meeting with families to share the project process on October 13th, 2019.
We wanted them to be more active in project.
We requested cooperation to build community school museum and told to be able to work together.